What I've Learn
April 30, 2012
I've learned that life's tough, but I'm tougher.
After all I'm still here, right?
Blood is still flowing through my veins.
I'm not a lifeless cold corpse yet.
My heart is still beating
Although at times it feels like it'll stop.
Until then I'll continue to learn and be tougher than life.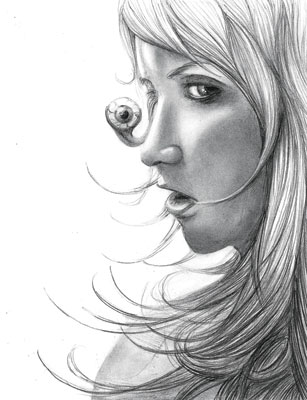 © Jessica P., Bethel Park, PA