Stages
April 30, 2012
the damage is done
my heart has gone numb.
im afraid ill never be the same,
whether there be sun or there rain.
this pain will never end
i must plot for my revenge.
why did you take over my life,
just to shred it down with a knife?
im afraid id rather die, my dear,
then shed another lonely tear.
in the forest, with fear i shout,
but im afraid the light has gone out.
how deep in this maze have you brought me,
where it is so dark i can barely see?

what is this blinding light shining down?
have i been rescued and found?
oh wait, i see.
it's death coming for me.
but why does everything feel so clear,
when my greatest fear is creeping near?
i can see the evil in all their hearts,
the pain and grief before it starts.
maybe it is no fear at all,
but the catch after the greatest fall.
the rush and speed blinding the light,
which you will remember after the flight.

Now it is white all around,
peace is caught in every sound.
Although, there is not a sound in the air,
nor a pain nor a care.
I feel so light,
was there ever such a fight?
What is this warmth embracing me, encasing me?
My heart is buzzing like a bee.
I'm soaring through the sky,
I've finally learned to fly.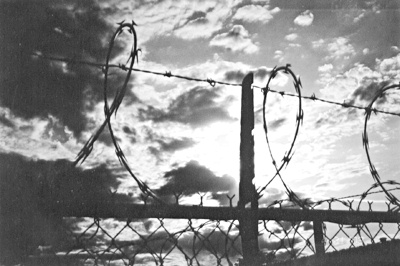 © Jessie W., Wichita Falls, TX