Frozen
April 29, 2012
you stood there
looking confused
as i stared at you,
your eyes were tired and gloomy
as you feel asleep next to me
I couldn't help but notice
the wrinkles on your face
and the way you spoke
with much charm in your tone

your face looked so pale
not life like
I felt your cheeks, cold.

You moved away, trying not to speak
It felt as if you were ignoring me
It was hard to bare, we didn't go anywhere, but here.

We stayed in this empty room, there was nothing, but the sound of you breathing, nothing but the sound of the rain. It was almost so healing but, i couldn't contain it.

voices flood my mind, shaking off what we left behind. We can't speak, preparing for words we couldn't seek, trying to shut my eyes but I can't blink. It's as if we're frozen. We can't move, Frozen we are and we will be until eternity.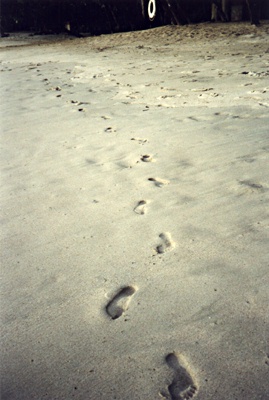 © April W., Rogersville, MO