Duke Evans
April 29, 2012
"Duke Evans"
Young and sweet and with a selfless mind,
His love for God was truly divine.
Years passed and his face grew pale,
Only to find that his medicine had failed.
Hours ticked by as the day arrived,
For his beautiful family to give their final goodbyes.
August 3rd 2011 was a day that awoke the mighty Heavens.
"The weaker my body, the stronger may faith",
Was the phrase he lived by until the pearly gates.
Duke was a blessing in everyone's life,
I only wish there was never a goodbye.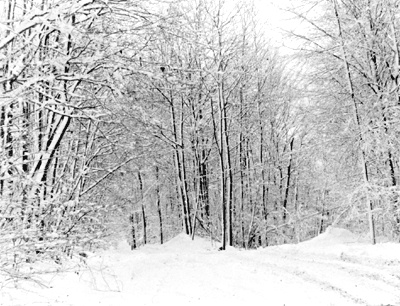 © Thomas S., Portville, NY