Imaginary Friends
May 1, 2012
I am the only one who can see you,
Others cannot. They can never love you
The way I do. When I am upset,
You are there.
When I am scared,
You are there.
When I am lonely,
You are there.
When I need to let my emotions out,
You are there.
You make me laugh
You make me happy
You have never made me mad.
Sure I have real friends
But they don't understand me
Like you do.
They tell me everything will
Get better and
It will be okay.
I know it won't.
You are a true friend to me.
You understand me completely.
How can i ever repay you
For all the love and support
You give to me?
If only all friends were
As awesome and as cool as
You. MY imaginary friend.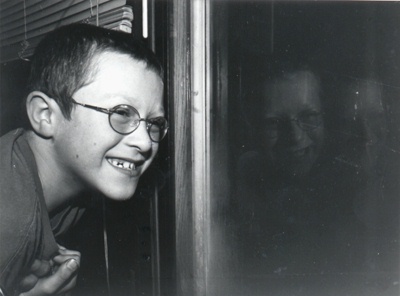 © Amanda M., Sheds, NY