The stages of war
May 1, 2012
Stage one: Wake up call

On a dark night, once in a while around midnight, I get a call from the soldier's, saying i am needed in the observatory immediately.
Stage two: Action

By the time I start my work at the observatory, the action has taken place, as bombs burst, and sometimes a few crashes can be heard.
Stage three: Cleanse

Towards the middle ending of the war, rain pours down on one of the soldiers cleansing them for the night.
stage four: Subject

When the rain stops, the subject of war, which is what is my duty to look out for, is officially established, as the climax of the night.
Stage five: Nothing

by now, all is suddenly silent. nothing is to be heard but the soft whispering of my parents trying not to wake me, but they were too late at stage one.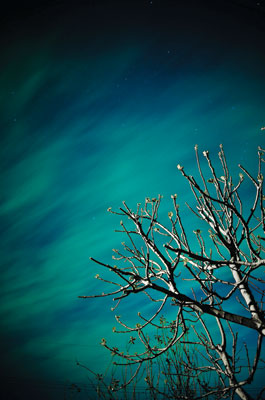 © Chyi-Dean S., North Tustin, CA