The Colorful Girl Dressed in Black
May 1, 2012
She never spoke,
Or even took a smoke.
Always did what she was told,
Achieving never got old.
But like everyone, something stood out.
It wasn't her hair or the way she walked,
but it was that she always wore black.
Yes, black, I don't know why,
How such an organized scholar can be so plain.
The thought always seem to find its way into my mind,
And finally, I was going to find out.
I jumped at the chance to work with her one day
With expectations already made.
However, I was not anywhere close to how it really went:
Apparently, she loves color blue and will soon be a proud owner
Of an electric blue Camaro. She wants to be a photographer,
And travel all over. She always made jokes and laughed at her own
Memories, whether it was when she was a pageant princess or
Had dreams to be the next Disney Princess.
I enjoyed all of the exciting stories so much, I forgot the actual
Task for the project.
With only ten minutes left, we assembled an A-worthy project.
I walked away from that class not only surprised, but with a new, best friend.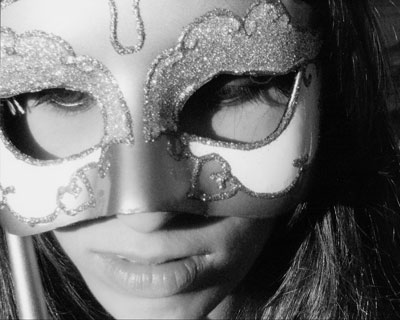 © Becca W., Greenbrae, CA