Annoyed
May 17, 2012
Annoyed.

The rugged edges of the dark oak
Are hard to look at.
The unevenness of all
Sends chills running down your back,
Some open, others closed.

The squeak of the hinges,
Pierce your ears.
You can hear it from a mile away.
Chills run down your back slowly,
Or at least it seems.

Almost like a disproportion
Not supposed to be like that.
Mocking you consistently.
Unknowingly you go with your first thought
Thousands of emotions running through your head
And those chills are running down your back again

Could be considered selfishness,
Or egotistical.
Try to ignore it is just not an option,
The fact that it doesn't match.
Penetrates your mind.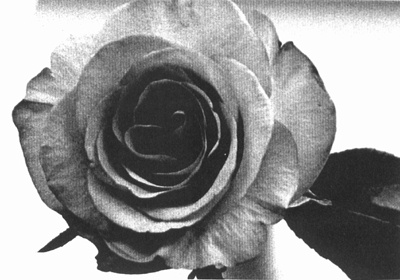 © Liza C., Seattle, WA