Eprigraph
May 17, 2012
You're just another page in his book of games,
But you would never know that.
Soon to be disposed of,
As he breaks the spines of others,
You're on the verge of becoming broken.
He doesn't truly care,
Loyalty, respect, love?
Just a promise constructed by a liar
Who gets rid of the others, comes back to you
Tears them apart as he goes through each page,
Bookmarking you,
Only you,
He knows that you will give in,
He can read you,
You're just the next chapter,
In this never ending game
Simply another book in his library,
Pulling you off of shelves like you're nothing
When he forgets her, he remembers you,
Wearing out your interior and exterior
As your bold ink begins to fade,
Disintegrating, turning yellow
Mending your heart with every word,
Then breaking it with every intention.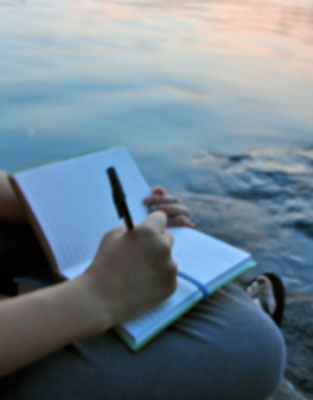 © Grace K., Port Washington, NY