The last night
May 17, 2012
The party was more than a shame,
It ended friendships more than a lifetime in the making
We all wore fake smiles and fought back tears
Knowing this life won't be the same.

"North Carolina's not that bad"
But my cheesy grin said otherwise
The gifts were not needed
But a token of friendship can't be denied.

The party was grand
We were chugging soda and inhaling cake
We even started an ice fight.
On the last night

When the sun went down
Our hearts went with it
The stars were drowned in tears.

Years have gone by
And I never forgot the things I saw
And the people I knew
On the last night.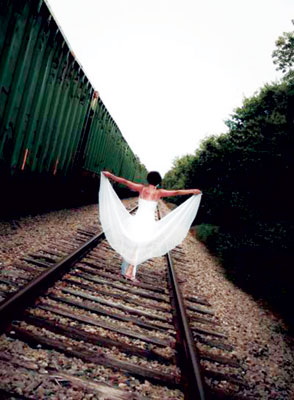 © Olivia E., Alto, MI