How Do We Fit
May 16, 2012
Life,
A complex meaning, fit into a small word.
Living,
A simple theory, fit into a short amount of time.
Death,
A lifelong of grievance, fit into a matter of seconds.
Suicide,
Life, living, and death, fit into a single impulsive decision.
Regret,
A life long term, fit into nothing because of suicide.
Fait,
The way living is meant to go, fit into nothing because of suicide.
Destiny,
The way death is played into living, fit into to short of time because of suicide.
Actuality,
The knowledge of death; fit into living in life, because of suicide.
Thought,
How living and death come together to fit into the rest of life because of suicide.
Remorse,
The feeling we are living with, fit into life due to death, because of suicide.
Action,
What we do to prevent death and continue living life, not altered by suicide.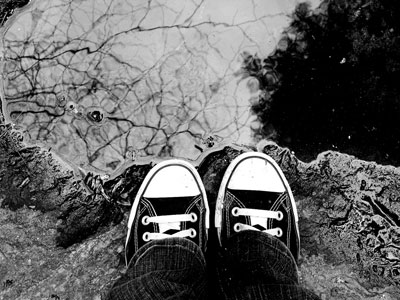 © Michelle B., Blairsville, GA