Why It Mattered
May 16, 2012
When all is lost and dark and gone,
And no hope like pillars stands,
When time has left its fatal mark,
And turned old bones to sand,

What then shall they sing of us,
And who will know our names?
Will we, like shadows, quickly fade,
Or forever be proclaimed?

What destiny does this future hold,
To cower low or stand so bold?
To fight for our causes dear,
Or lose to bitter shame and fear?

For though our lives on this earth are short,
And the last hours of our days grows near,
Like that pillar of simple hope,
We must stand strong and never fear.

For when Time has had its way with us,
And all we knew is dead and gone,
Then we too, shall softly pass,
And leave behind the sweat and tears,

Then, there shall we stand,
In the face of all eternity,
And look back at the past and gone,
And wonder why it mattered.

For in the peaceful light of that future,
Only truth and trust and love remains,
In the God who knows all our names.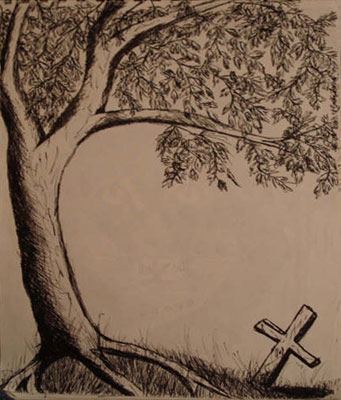 © Courtney K., Bethel Park, PA