Tears from the Heavens
May 16, 2012
Pitter patter,
Falling like never before,
The rain falls.
Falling like the heart of a broken lover,
pummeling towards the scorched earth,
plummeting downwards,
spiraling downwards,
down, down down,
ever closer to the ground,
The rain falls.
9 meters per second,
18 feet per second,
what once were patches of color,
are now defined shapes and lines.
The rain falls.
closer and closer towards its end,
the view is immaculate,
the feeling is incomprehensible,
but soon it will end,
just as all good things end,
Pitter, patter,
falling like never before,
as the rain falls.

splash!
one fades and another arrives,
'till it is no more.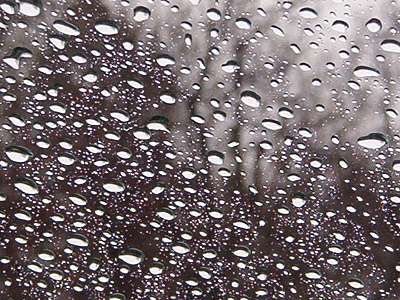 © Terrin C., Humboldt, IA