Saying Goodbye
May 16, 2012
Saying goodbye is never easy
...
I remember thos summer days
All the love-lit walks on the beach
I remember the first time we kissed
And we held each other until the tide rose
I remember the gritty yet soothing feeling of the sand beneath us
The peaceful sound of the waves smashing into the ocean floor
I remember sneaking out at night to see you
Catching glimpses of you beneath the stars
I remember creeping to the ocean pier
So that we could dance until the sunlight
...
But, then summer had come to an end
So now,
I am saying goodbye...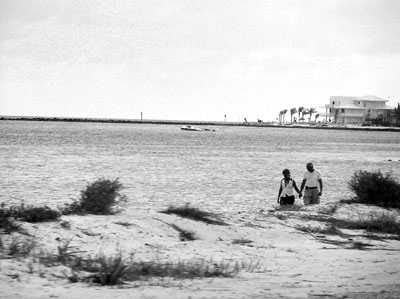 © Edgard B., Coral Springs, FL