Two More Hours of School
May 16, 2012
I'm bored in class,
With nothing to do.
I have done all my work,
And I'm more than ready to go home.
Just two more hours of schools,
I am sure I can make it.
All I have at the moment is this paper and pen,
Where I'm writing these lines.
I still am bored,
Because I have nothing else to do than this poem.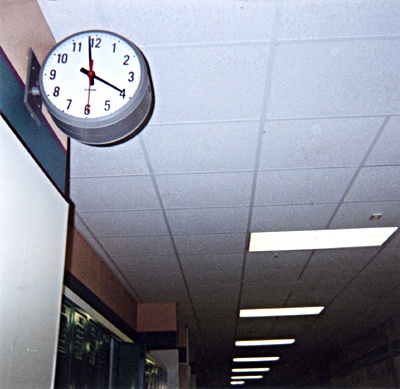 © Blake B., Highland Village, TX