Water
May 16, 2012
A blue liquid that could be used for anything,
Water can be used for drinking,
Gardening or we can use it to shower,
Water can also be used to make reuseable power.
Water covers 70% of our sphere,
The average person drinks 109,500 liter of water a year.
There are several types of water like tap, salt and rain,
One good thing about water is if you spill it wont stain.
Water is what forms all of the earths seas,
Water help everthing like fish, flowers and trees.
After exercising people use water to hydrate,
Water is everywhere its in every state.
Every living thing needs water in order to survive,

So if water wasn't present on earth we all wouldn't be alive.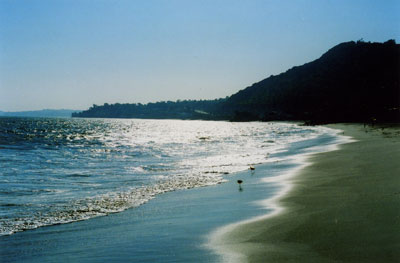 © Adam L., Washington, DC