Favorite Time of Year
May 16, 2012
Autumn
The wilting colorful leaves
Gliding off the old, bare tree
Blanketing the ground.
As I walked down the lonely,
Cold street
The fallen leaves were
Crackling under my feet
The children playing
Outside in the piles of leaves
Jumping all around, hearing them laugh.
The warm apple pie aroma
Filled up the room.
The apple pie danced on my taste buds
Leaving me wanting more.
I picked up all the bare cold
Branches that have fallen off the
Maple tree.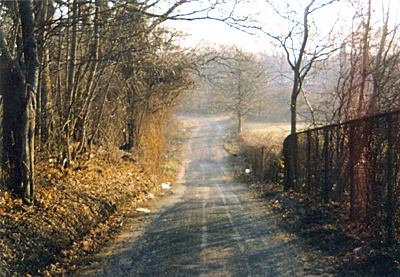 © Cameron C., Milford, CT