My Story
May 16, 2012
I want to be a girl with a story.
I want to be the ruler of a mystical land,
Live a thousand years and tell the tale,
Save the world one apocalypse at a time.
In my dreams I wear exquisite gowns
While dancing with nineteenth century gentlemen
At a ball surrounded by Ladies and Lords and Dukes.
I want to sing and act and dance on Broadway,
And wear bright purple legwarmers,
Strolling down city streets
On a Tuesday afternoon.
One day I will solve murders and save lives;
I'll experience tragedy and love,
Kisses and tears,
And my pain will be balanced by the joy
Rather than eating me up whole.
Behind my stories I can hide;
Dreaming of things that cannot be,
they exist only in my imagination.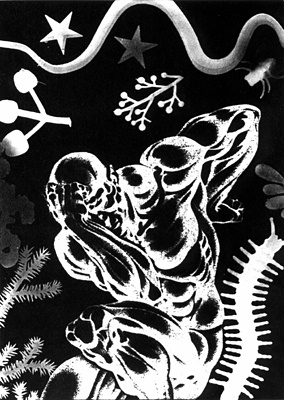 © Jessica S., Aberdeen, SD