Reflections
May 16, 2012
What defines us?
Who we think we are,
Or what other people think we are?
People only seem to be concerned
With the opinions of others
And any sense of self has been forgotten.

Reflections show what we are
Not who we are
We mask ourselves
Hair, make-up, clothing
Personalities vanish
Who are you?

Who am I?
Am I the person I think I am
Or the one looking back at me?
How can I tell the difference?
Image has become more important
Killing for recognition

Don't ever forget.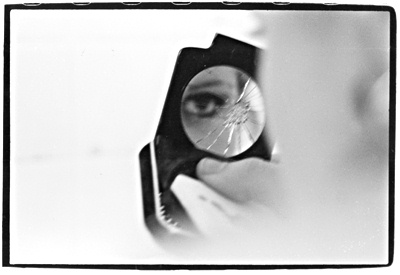 © Heather W., No., Brunswick, NJ