Hatred
May 16, 2012
Tears that flow turn into a river.
Screams that screech become its Momentum. And like a mighty river,
Hatred can destroy everything.
Too blind to see, and too deft to Hear. Too ignorant to understand
What madness that is being created By hate. Crushing that heart with Magnitude that is unimaginable.
Pain that bursts, till finally There is nothing left for hatred To consume.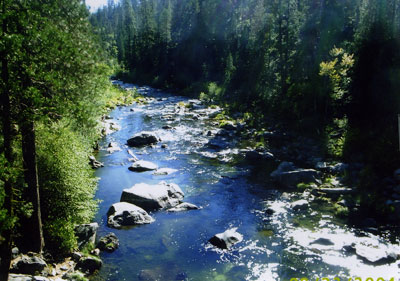 © Laycie C., Stockton, CA