I am nothing...
May 14, 2012
I am like a penguin.
I am surrounded by coldness, and ice.
I can't feel my toes.
Everything is numb.
It is clean and white, like a doctor's office;
Bland.
I am the only bird that cannot fly.
I am nothing.
I am not a bird, and I am not a fish.
I don't fit.
Like the puzzle piece that doesn't fit
But you get tired of looking
So you just try
To shove it in.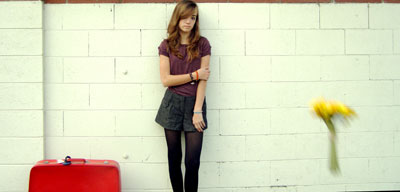 © Austin K., Studio City, CA