Ode to the Bus Loop
May 16, 2012
Ohhhh bus loop,
how I hate thee.
What with your
dark hallways,
and ghetto appearance.

Why art thou so sketchy?
Why must I fear for my life?
Bus loop,
Why are you the Holly Hill,
of our school?

As I wait for my bus,
I look over my shoulder.
I don't want to get jumped.,
For what little lunch money
I have.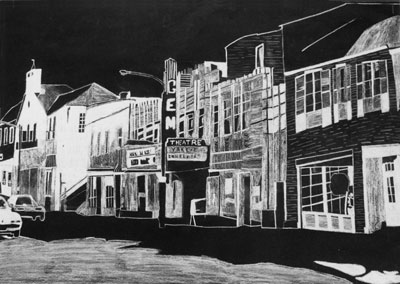 © Chelsea P., Kannapolis, NC