My Home
May 16, 2012
My home is everything.
With paper and pencils,
books and book bags and
pens scattered all over.
My home is everything.
With a bed and television.
Sheets and blankets with
big soft pillows and air conditioning for a cool flow.
With five rooms for visitors,
a refrigerator filled with food,
a closet full of clothes and shoes.
a bathroom with a nice size tub,
toothbrush and toothpaste, and liners.
With a washer and dryer for laundry and a stove to cook when hungry.
A family room for the family.
This is where we talk and laugh.
We share good times and bad.
We share moments we wish we had!
My home is everything.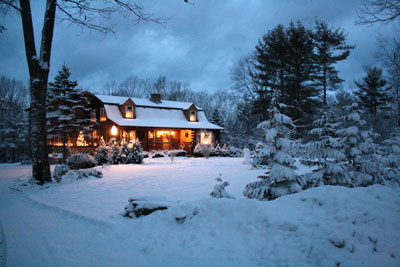 © Paige C., Rutland, MA