I am Simba
May 16, 2012
My adventurous side gets me to escape
the wrath of my parents and go explore,
my curiosity sometimes gets me into trouble.
I find out my parents are protectors.
They love me.
But my independence longs to know
and see the truth as it is.
I experience different types of lives
a care-free life
to demanding duties
necessary for fulfilling my longing for success.
I love to run
and have fun.
My lioness shows my activeness.
I am naïve
and want to believe everyone means well,
which gets me hurt.
I get in dilemmas...
my wanting to please everyone.
I am selfish in a secretive way.
I look like I'm doing good things,
but truth is...
I do it for my own self.
I am Simba
I am King of the Pride Lands.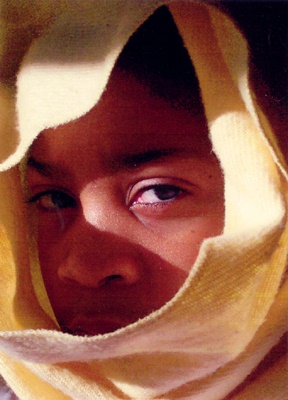 © Nicole C., Eagan, MN