Where I'm From
May 16, 2012
I am from tradition, from perfection.
I am from wealth, but not happiness.
I am from the authoritarians.
From a ceramicist on the wheel, sculpting me to what I am now.
And from a deceiver, manipulator, pretender.
One who knows exactly what she's doing: the sculptor's worker.
I am from any way but mine.
From what you should be and what's "right."
Yet I am from the Lord's Prayer and the Ten Commandments.
I am from love.
I am from hard work.
From overcoming difficult times, unimaginable.
I am from the sculptor and his worker. His wife.
I am from resentment but a greater respect.
I am from my parents who've started my block of clay.
Having a difficult time shaping me… a difficult one to make perfection.
I am from one who has and is still sculpting me.
Who am I really?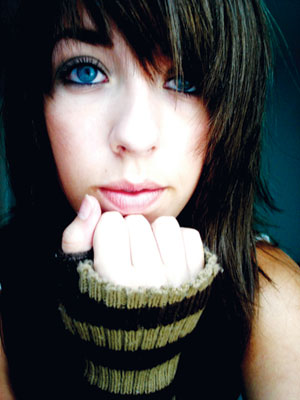 © Brit H., Peabody, MA