Family Times
May 16, 2012
In a family, you are loved for who you are,

And growing up together, we make many memoirs.

Every spot in every room has a story to tell,

But everything can not be summed up in a nutshell.

With my two sisters we have all fought and annoyed each other,

Yet at the end of the day, we all care for one another.

No one can ever forget,

That family vacation where we watched the sunset,

Or the wonderful Christmas holidays we all spent together,

Making gingerbread men, knowing they wouldn't last forever.

O how I wish all these fond moments could be reset.

Your second birthday when you devoured that cake,

And the way you didn't stop, not even for a break.

That sad day when we lost the one we loved,

But we know its ok, for they are smiling from above.

But we shall always stay a family, through thick and through thin,

A family bond, which will stay till the end.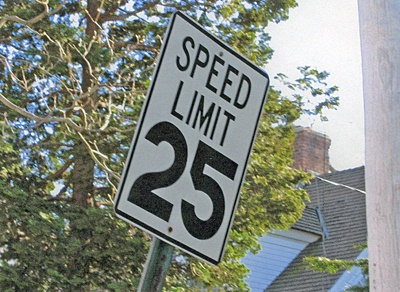 © Michael H.,Milford, CT