Time is Short
May 15, 2012
Time is short, approaching death.
And with each cigarette, I'm losing breath.
My path is set, my choices made.
The glimmer of childhood starts to fade.
This world, as I have come to learn,
will cause the weak to crash and burn.
There is no place for the boy in me,
society has caused him to turn and flee.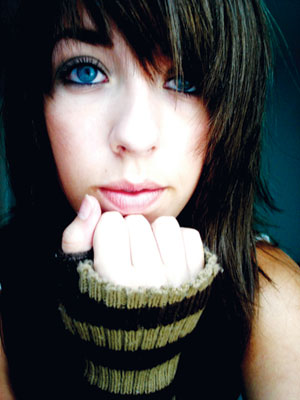 © Brit H., Peabody, MA