"Sorry..."
May 15, 2012
The day felt like it lasted forever.
Harsh remarks belittling looks, laughing,
But not the good kind of laughing.
The kind of laugh that only a bully is able to produce.

My eyes are constantly plastered to the floor.
The only word I let exit my mouth is sorry.
"Sorry" if someone runs into ME.
"Sorry" if someone pushes ME.
"Sorry" If I tripped over YOUR foot.

Enough is enough.
But, there's nothing I can do about it.
If I try, I'll only make it worse.
The only thing I do is stand there in silence,
Imbibing those harsh remarks and belittling looks.
I want it to stop,
But it won't.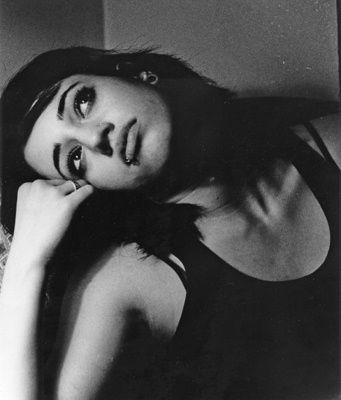 © Jessica B., Bethesda, MD