Titanic
May 15, 2012
How did it feel?
The coldness of the water
The rocking of the boat
A boat so elegant, so strong and sturdy
How did this happen?
It took on it's reputation
Almost like a challenge.
Pride hurts.
Too proud for lifeboats
Too proud for life
Were the passengers worried,
When they saw so few lifeboats?
Or where they blind to the imperfections,
The dark, secret corners
Where young ladies, and poor men
Allegedly fell in love.
So many questions, so few answers
A reminder that pride hurts, and
Love dies.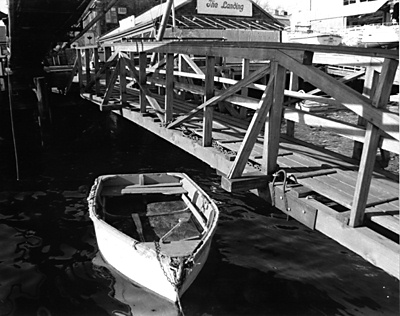 © Megan S., Marblehead, MA