A Cradle
May 15, 2012
A lullaby
Sweet and Haunted.
Is whispered,
Sending chills down my spine.
Invading my dreams,
Seeping deep down inside
Till I live,
Breathe,
And think,
A cradle.
A baby sleeping within...
Crying,
A cradle,
Lurching.
Then falling
In the darkness.
The moon,
Making it's shadow
Dance it's shadow
Dance on the walls.
Then nothing,
No crying.
No lullaby.
No cradle...
Nothing at all.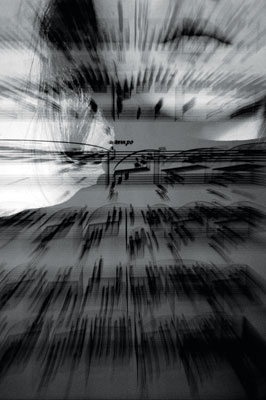 © Sarah M., Blairsville, PA