History Paper
May 15, 2012
She's working hard, scribbling furiously
Furiously...furiously…
She stops on a word. Strength.
She thinks for a moment
About this word
The curves of the letters
She has to keep working
She needs sleep tonight...grad school is
Demanding.
Keep working. Writing.
Writing...writing…

Strength.

She has to sit back
Looks around at her small apartment
The secondhand furniture
Nice, but...well, it has seen better days.
She walks over to her mirror
Her hair needs washing
A brunette mess, pulled to a bun.
She used to be blonde - she laughs
And glances out the window
Her roommates are out there somewhere
Enjoying the night.
Now back to work...soon

She wanders around, humming
Then realizes the notes dancing in her head
And laughs again. Notes from a musical
Her junior year of high school
So long ago...oh that summer lovin'
Really was a blast
Other melodies float back
Dance around her ears
Linger only for a moment
So many notes floating around the apartment
Now, so many memories
Those that made her who she is
A performer, a scientist, a writer, a sociologist -
Inspired

Her past continues to float around the room
She looks again in the mirror
Strength. Working for her wants and aspirations
She has lived by the word.
Through financial problems, family struggles
(She should call her mom tomorrow)
All of it
An opportunity presents itself
She takes it
Her life
Her way
Nobody else's.

People have called her pretentious
Even a b****
But they just don't look
She's a hard worker
Knows what she wants
Doesn't want to offend -
But won't give up.

She wanders back to her history paper.
Takes a good hard look
Strength
So much in a short word
But not enough for the word requirement
She sits back down and begins scribbling again
Furiously...furiously…

She should find her shoes for dance tomorrow...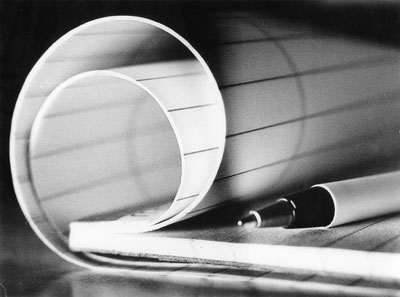 © Samantha M., Bethel, CT