Our Poem
May 15, 2012
Walking on the beach, kicking up the sand.
Toes in the water.
Hand in hand.


Hands so tight if feels like glue.
Smiling at each other, enjoying the view.
In this moment together, nothings as strong, as their love for each other, like a perfect love song.


A song that plays on as they lay side by side.
Smiling and trying to breathe in time.
Laughing at the jokes and singing to the radio.
They know in their hearts that it will never get old.


Getting old is for old people,
and they know in their hearts.
That they will stay young.
Just like they were from the start.


As the music plays and they cuddle together.
They feel light as can be, even lighter than a feather.

I know if this were to come true I'd do nothing but stare.
As I run my fingers through my love's hair.
A girl that's so beautiful none others can compare.
She'll steal your heart and it's
not even fair.


As he makes me blush and my stomach jump.
All I can feel is a rush.
The waves in the background,
and the sun setting so sweetly as he holds her close.

Nothing can break this moment.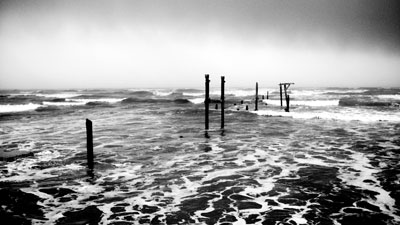 © Harrison L., Ruston, LA