The Pallette of Life
May 14, 2012
Life's colors change and blur,
The walls in this room come alive.
The colors put smiles on the seemingly familiar faces
The famous painting ahead shows a dark, star lit night
Always a crowd favorite, it makes eyes glow with wonder,
Smiles shine with light.
Navy, yellow, grey, and green,
Key colors in daily life.
Each as important as the next.
Every piece of artwork is different,
Just as each day is different from the day before.
Art makes happiness appear on all faces, in all eyes.
This art museum is life in a nut shell,
Busy, bright and colorful.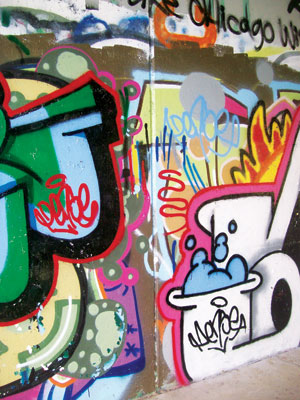 © Michelle W., Ada, MI