The Platonic Conception
May 14, 2012
The walls are clear but I can't see you.
At least not you for you.
Only what you want me to see.
The colorful combination of your mind is not visible.
You are what I want you to be.
You are gray.
But I will never know.
To me, you look like puzzle pieces.
But they are put together
by my mind.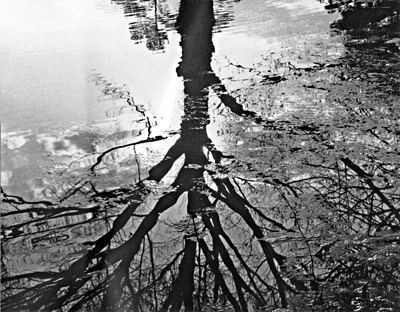 © Ciara B., Kennesaw, GA