Physical Love
May 14, 2012
Our love began like the nature of science,
Lots of ionic and covalent bonding every weekend.
Then things took a turn for the worse.
I learned that I was an acid, and he was a base.
The gravity and friction in our relationship was bringing me down.
We were forever dividing like fission.
He left the earth like fusion.
My anger was like radiation, and I was very sickly.
His hateful attitude was like strong electric currents.
Our physical and chemical properties were forever changing.
We knew there were no solutions.
This love was taking all of my energy.
The story of our physical love.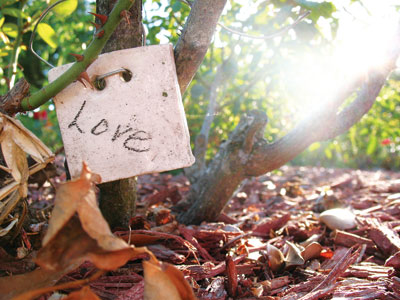 © Danielle L., League City, TX