Spreading Darkness
May 14, 2012
The darkness is here,
This evil brings fear,
The people dread,
As they watch it spread,
Street by street,
Home by home,
Bringing Hell wherever it roams.

I stand tall,
Nothing can make me fall,
Except the evil building inside of me,
The darkness, what can it be?
Can't they see it started in me?

You only know half of me,
The half you'll never find,
For it plans our demise,
Buried under emotion,
Why does it make such a commotion?
It's disastrous,
It's dangerous,
It's me.

I'm a skillful liar,
But I can never tell a lie,
I see evil in the holiest of places,
And light in the most sinister,
I have a way with words,
But I can't speak them aloud,
Shame from the holy spirit,
Anger from the sinner,
Am I an angel or demon?
Am I saint or sinner?

Pity all you want,
But you can't stop it,
In due time this evil will get the better of me,
The one who fell into the darkness I will be,
Don't laugh,
Don't make fun,
Or you will be my number one,
'Cause the darkness is spreading,
Better watch yourself,
'Cause no one knows when I'll be heading home.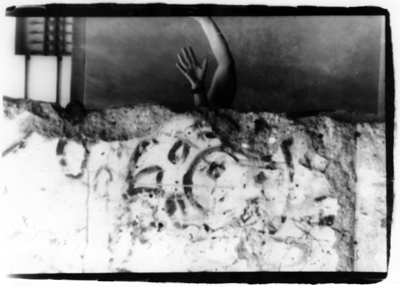 © Yara K., Bethesda, MD