Complicated
May 14, 2012
I like you,
But sometimes I can't stand you.
You like me,
But sometimes you can't stand me.
I make you laugh.
You make me laugh.
I flirt with you.
You flirt with me.
I make you mad.
You make me mad.
Then we make each other smile,
And we're back to flirting.
We don't know where this is going.
So I guess we can agree
That this is complicated.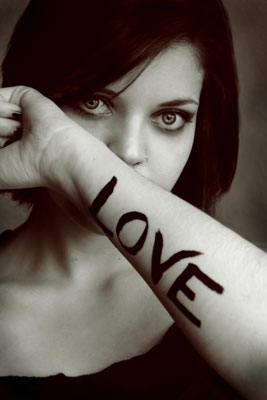 © Michelle B., Blairsville, GA