Remember
May 14, 2012
Remember when you picked me up?
i fell in love at that moment.
remember when we had our first kiss?
i couldn't help smiling.
remember the first time you said "i love you"?
i couldn't resist but to say it back.
remember the nights we spent together?
you would hold me tight in your arms.
remember gazing up at the sky?
remember when we stared into each other's eyes?
this is something i will never forget.
remember how you said you couldn't live without me?
every word you ever said i remember.
remember the night you got on one knee and proposed?
i wouldn't trade that night for the world.
remember remember when your heart was beating fast?
remember the first night you sang to me?
i couldn't resist but to cry and fall more in love with you.
remember when you broke my heart?
my hearts still not healed.
remember that day when i called you crying?
i had to end our relationship.
remember the day i found out you cheated on me?
I'm still wondering how you could do that to me.
remember when we sat on the phone for hours trying to fix things?
we finally realized it was for the best.
remember how much hurt you caused me?
remember remember the promises you didn't keep?
remember the love you never showed me?
remember.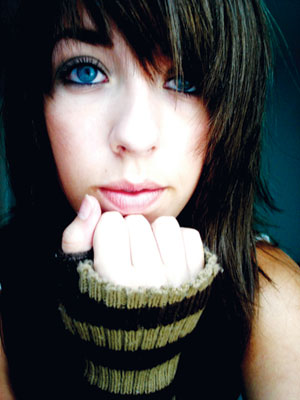 © Brit H., Peabody, MA