Happily Never After
May 14, 2012
I read these fairy tales
Each one made me a promise
I read all about this prince charming
But they never said it was a happily never after ending.

When I grew up I expected to find him
I grew up with those expectations
I wasn't prepared for reality
I wasn't prepared for the disappointment.

I had moments when I thought this was it
Found out it was just fiction.

When I found out I wasn't the princess
I wasn't the one to get the prince
I found my tears running faster
I was living with a happily never after.

But I finally realised this...
That happily ever after doesn't exist
because if it were true
I'd still be holding you
But I'm stuck in happily never after
The only fairytale of mine is reading the next chapter.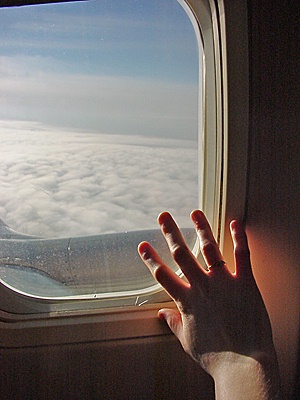 © Greg K., New Lenox, IL