A Poem for You
May 14, 2012
Roses are red,
Violets are blue.
Here is another poem I came up with just for you.
You mean the world to me, and that much is true.
I honestly believe I would die without you.
You make me happy, even when I'm feeling sad. I may not show it, but for you I got it bad.
You make me smile unexpectedly. Sometimes I wonder if this is even reality.
Now coming to a close, this poem literally just arose. I love you more than you even know.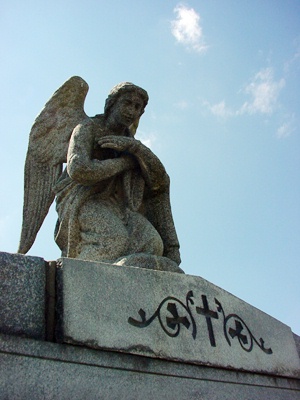 © Greg K., New Lenox, IL