Journey of Adversity
May 14, 2012
Shy and timid,
and safe in the background,
hoping to overcome
with an exceptional energy.

Dedicated friends
and dedicated family
with a confident message imposed;
future advice and messages were given.

Now blossomed and a leader,
no more obstacles to endure,
her journey of adversity
has made her safe and secure.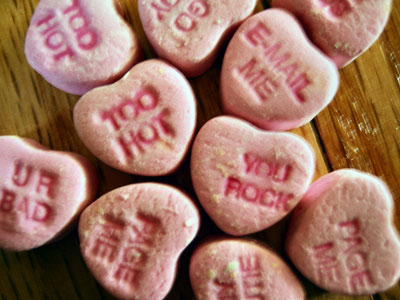 © Valcy E., Stony Point, NY