Dear Grandmom
May 14, 2012
When I was 12,
I found it in your closet.
You and Grandpop had passed.
It was light blue
With golden retriever puppies all over,
My new puppy robe.
When I took a breath
I smelled that smoky scent.
It would have to be washed,
But that didn't make a difference.
Every night I slept with it,
Protected.
It was a wall,
Blocking all bad things.
It went where I slept,
Until I could be without it.
But I would still look at it
Before I went to sleep,
As if that made me feel more grown up.
Now I'm older
And no longer have each of those thoughts.
Yet I still love my puppy robe.
I still love your puppy robe.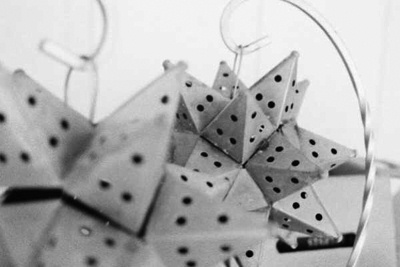 © Amy S., Vero Beach, FL