Grateful
May 14, 2012
For the woman who gave life to me,
I will forever be in your debt.
The experiences I have gone through,
I wouldn't trade them for anything.
Every time we argued and cried in angst,
It washed me over with regret.
Every time we laughed and made sweet memories,
My vitality for life surged to infinity.
So many times alone in the corner,
We couldn't always openly talk to each other.
Thunder in the night,
Our relationship was never predicable.
I see you,
You see me.
As time moves forward,
The hurdles stop mattering.
A present and future,
The past stands alone.
The present guides the future,
And the future decides to follow the path.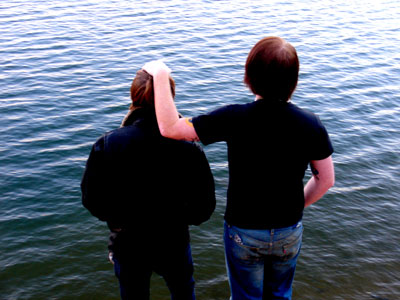 © Michelle B., Blairsville, GA