The Girl I Love
May 14, 2012
You see that girl standing there?
Yes, the one that glows, yet without light.
Yes, the one that soars, yet without wings.
Yes, the one that bleeds, yet has no wounds.
Yes, the one with a jeweled heart and crowned mind.

Do you know why I point her out?
Because, she is the girl I love.
She hangs her coat delicately
Across her lap when she sits.
It's dainty and mesmerizing.
Were existence meant to be more
Than just that, then, well it would be.

There is life there. There is beauty
that I just cannot describe to you.
Yes, I'm sure you can see her locks
of hair, gorgeous as the dark
Desert landscape cast with light from
the Filled moon.

I'm sure you can see the forest which
Grows in her glowing eyes. The lasting
green of the North resides. I'm sure
you notice the labyrinth, one in which
no man can escape. Locked forever
in the gaze of a Siren.

I'm sure you can see the Grecian likeness.
Aphrodite would be envied by the very thought,
I do not say as matter of opinion, for I
know that you see it too. There is truth
in the provocation of her smile.

I know what you see. I see it too.
But do you see what I see?
Do you see the angels proclaiming
Her? Do you see the shadow that
dissipates? The light that shines.

This is why you do not love her.
I see the wit, the cleverness. She is
dangerous as a wolf, yet beautiful
as an orchid. Do you see her?
That girl standing over there?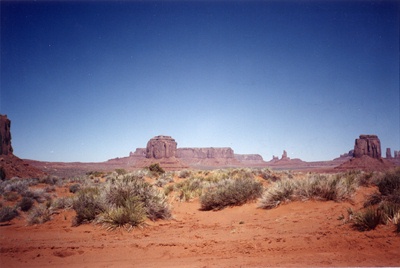 © Andrew S., Milford, CT