Guidance
May 14, 2012
Four long years,
A daily trek made by all,
That never seemed to want to end.

Tirelessly I fought against the monotony
Pushing myself and my mind,
All for the single goal of finishing.

Every time I fell
You were there to pick me right back up
You were there to push me back into the fray
You were there to tell me my best could be better
You were there to say I was worth pushing

And now
As I stand up on this stage
And look out into the crowd and see you
I know I would not have gotten so far
Without your tough, yet guiding words

I owe you this day,
And every day hereafter.
When I do better than my best
I will no doubt think of you
And simply hope I made you proud.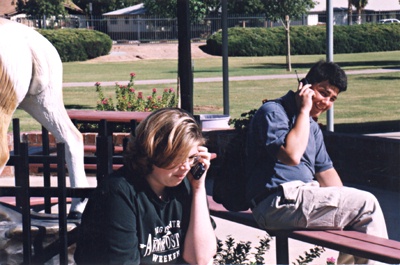 © Brandi M., Litchfield Park, AZ