Celebrating in the Sunshine
May 13, 2012
It seems like we've been friends forever,
And in many ways that's true.
Through basketball, soccer, and volleyball
Friends like these are few.

Once we got to 6th grade,
Our fun just multiplied.
We shared the same school and classes,
And a new tradition we decided to try.

We agreed to get together
On the very last day of school.
To swim and chat and eat a bit,
And of course, lay out by the pool.

And so now we always do this
We haven't missed a single year.
Just thinking that this is our last time
Really does bring me to tears.

It's not just the laughter and friendship
It's the bond that we all share.
These are my friends for a lifetime
Parting ways is so hard to bear.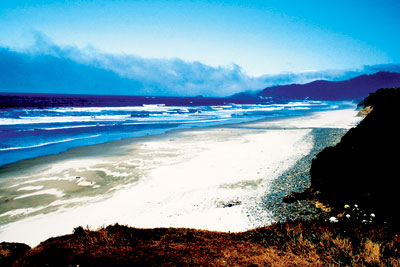 © Kristin R., Los Altos, CA