Hard to love
May 13, 2012
Why do you make things so hard?
All I do is try to love you,
But you cut me with your shards
And I hate it, to be true.

Why can't I bring myself to leave?
You ask me, your voice almost a scream -
"Why can't you see that I'm so bad for you?"
And honestly, I wish I knew.

I remember when you were sweet.
You were the only girl to care.
But now I only have your defeat
And your scowls and your glares.

I would be nothing without you
But all you do is hurt.
Please, baby, tell me the truth -
Why do you treat me like dirt?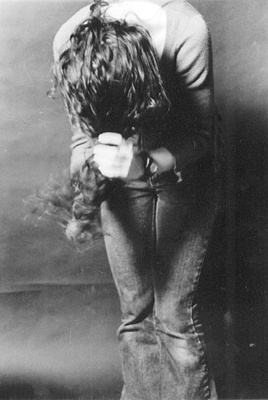 © Cerys W., Marblehead, MA