Why Is It?
May 13, 2012
The last time you decided to speak to me was last week.
Is there a reason for that?
Tell me.
What is it?
I love you so dearly.
Or at least, that's what I thought.
I thought you loved me back.
But… I guess I was wrong.
A little birdie told me,
That you flew off,
To another's girl's nest,
And took her heart.
You still have mine. Why is that?
You still have my heart,
And I want it back.
So many other boys,
I could give my heart to,
So many other boys,
But I chose you.
So many girls,
Why me?
So many girls,
I am lost in the sea.
You are standing here,
In front of me.
What is in your hand that I see?
My heart, slowly dying of sadness.
My heart, I can't feel it pounding.
Why is it,
That you chose me.
Why is it,
You decided to kill me.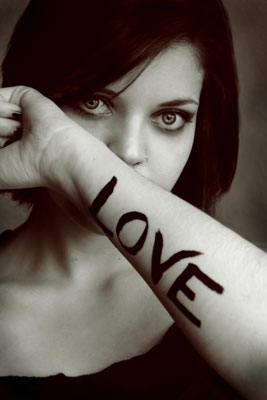 © Michelle B., Blairsville, GA