A Bird's Love Song
May 13, 2012
Love is a Dove,
Soaring freely through the sun above,
Chirping sweet melodies of affection,
The divine psalm of this true connection.

Love can be a Vulture,
Depends on which culture,
Waiting for you souls death,
So it may give its spirit such depth in a breath.

Love is a Raven,
As all of it I'm saving,
As I truly hope you understand all I'm saying,
So that I may protect you all I can.

Love is a Hawk,
It observes, as if stalks,
To find the right one,
A special someone.

As any bird,
My love soars high as the clouds
Truly my love has no bounds

Every bird sings its own song
Attracted one to another

Not a call of the wild
But still as tranquil as a soft newborn child

Love surly is a Dove
Now wait calm, as I compose my song, forever to be, OUR SONG.......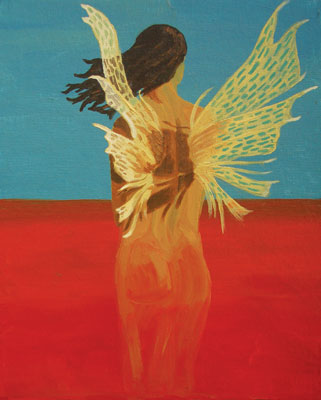 © Allison F., Langhorne, PA