London
May 11, 2012
Ch ch ch ch ch ch ch-
"Mind the gap' I hear as I step into Kings Cross Station,
My first real step into a whole new nation,
A new world awaits me,
Filling with glee.
Beep beep beep beep beep beep beep.
Black cabs rush by filled with people of all kinds,
People in suits with shoes all shined,
Big Ben ticks like a Swatch,
The time they all watch.
Ding ding ding ding ding ding ding.
Top of the hour means a change in pace,
things no longer seem to be a race,
People start to head home,
But I stay to roam.
This is the city I adore the most,
It speaks for itself,
No need to boast.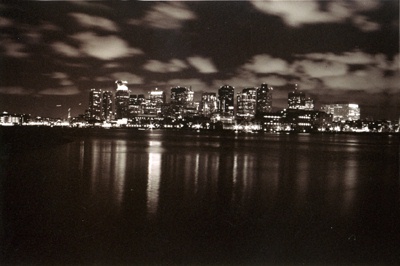 © Hoang P., Rochester, NY